A few updates
Posted by RWDH on 13 03 2015.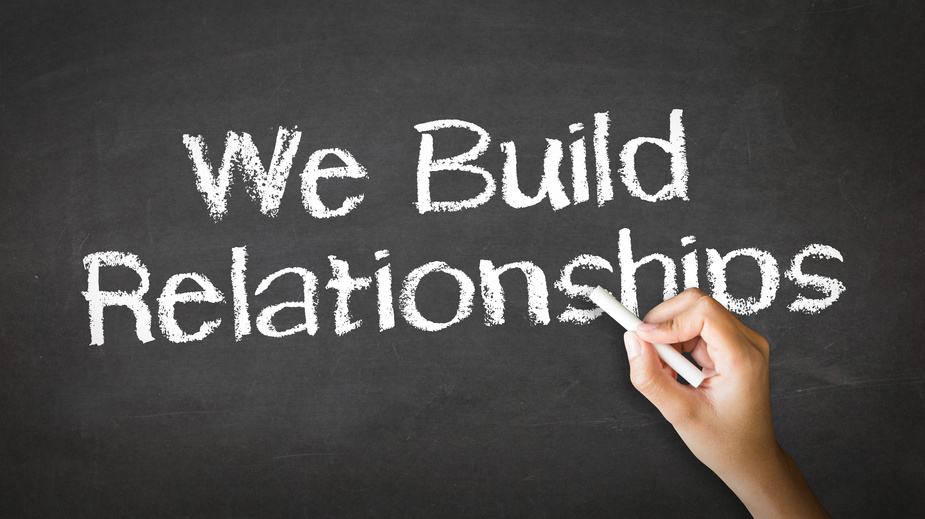 It has been a over a year since I opened Rodriguez Web Design & Hosting (Draft LLC). Starting a new endeavor on your own it is an accelerating and scary step. However, I could have not done without  the support of customers, friends and family. To all of you. Thank you.
It was been a time of growth and evolution, in which I had networked and to reached out to industry leaders, in the look for better tools and better technology. As an IT professional as my background and now as an entrepreneur and small business owner.  I am committed to providing top notch human and technical solutions. Where customer needs are matched with the best technologies the market has to provide, backed by an outstanding service. Thus the motto: Technology with a Human Element.
Thank you for all the support and trust in this company.
Sincerely,
Sergio F. Rodriguez
Owner and President
Rodriguez Web Design & Hosting