Aggressively pursuing technology partnerships
Posted by RWDH on 17 04 2015.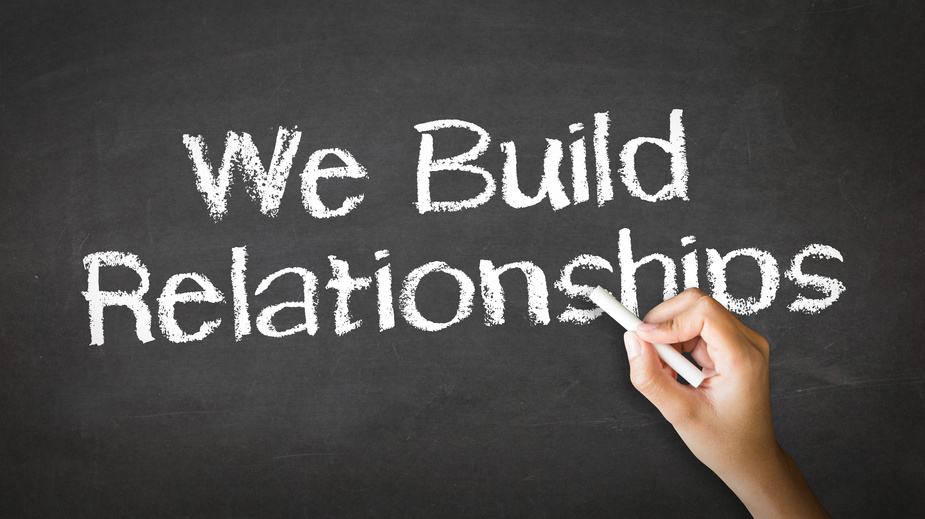 I wanted to share with everyone some information that may be useful. We are aggressively pursuing technology partnerships with top notch corporations to provide secure, fast and reliable services. Currently, DRAFT, LLC  has standing agreements with DELL, CloudFlare and Rackspace and we are also in the works for a partnership with New Relic.
What does this mean for you, as a client?
---
 Cloud Flare allows you to have geo-allocated data, lowering server bandwidth and a WAF (web application firewall) capability to disrupt hacking attempts. It is included in the base price of a Cloud Server, but it has normal cost of $200 per month.
Rackspace provides customers with top notch services availability and scalability on demand.
New Relic is probably the most important solution for any high demand web application. It will allow us to monitor the web application at source and database level. ("Why did it crash and where is the bottleneck?")
Dell gives us access to heavily discounted prices on servers, laptops, work stations and much more. these discounts are transferred the customers.
---
All servers are LAMP optimized with x-cahe, speedpage, cdn, and strategic caches to load and deliver faster php/mysql web content.
Sincerely,
Sergio F. Rodriguez
Owner and President
DRAFT LLC

---
If you are looking for a new hosting/development solution.