RACKSPACE Partnership
Posted by RWDH on 13 03 2015.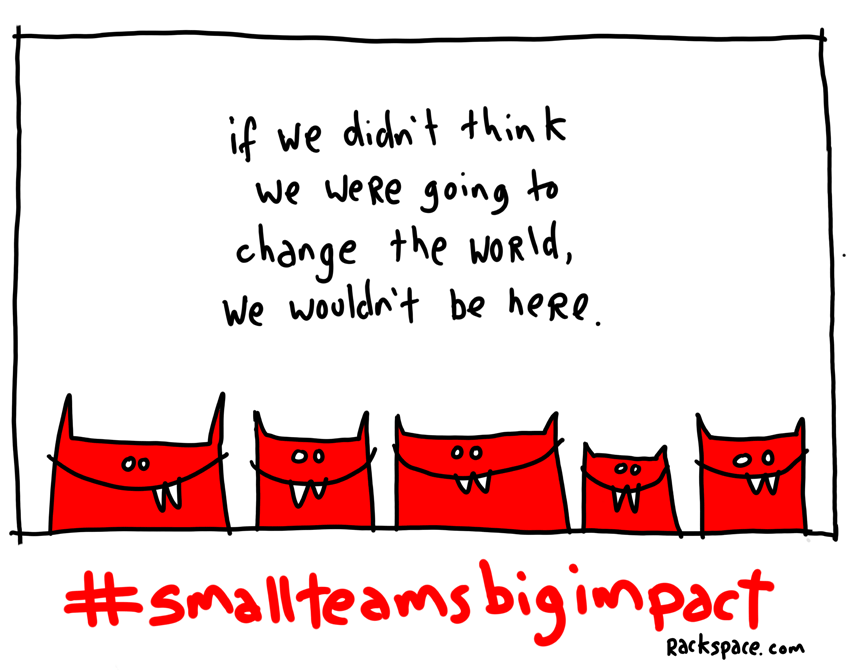 DRAFT LLC has joined the Rackspace Partnership to provide you with a portfolio of Hybrid Cloud solutions.  Rackspace is a leading provider of hybrid clouds, which enable businesses to run their workloads where they run most effectively — whether on the public cloud, a private cloud, dedicated servers, or a combination of these platforms. For more information, visit www.rackspace.com. Since DRAFT LLC is a Rackspace Reseller Partner, you can take advantage on your next hybrid cloud solution from Rackspace.
---
Prior to partnering with Rackspace, DRAFT LLC used Rackspaces' services for several years. We have seen and experience first hand, Rackspace's support, professionalism, and great range of products under heavy load and high traffic situations. This experience gave us the motivation to peruse a partnership with Rackspace. At DRAFT LLC  we are committed to providing the best technological solutions available in the market today. We will only partner with companies who we believe are at the top of the industry and most importantly have customers' needs above anything else.  Racksspace is a fanatically bunch of geeks and techies and we are elated to be part of Rackspace's  partner network. At DRAFT LLC We want to bring our customer online presence to the next level.
Sergio F. Rodriguez
Owner and President
DRAFT, LLC
---
Available Data Centers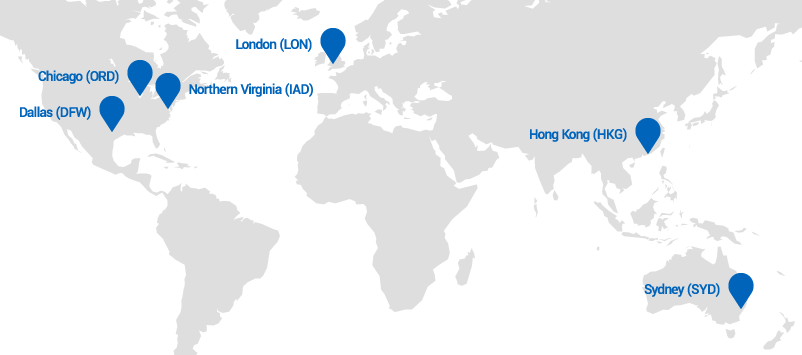 ---
Whether you are looking for a new hosting/development solution or just for curiosity.