Thank you!
Posted by RWDH on 28 01 2015.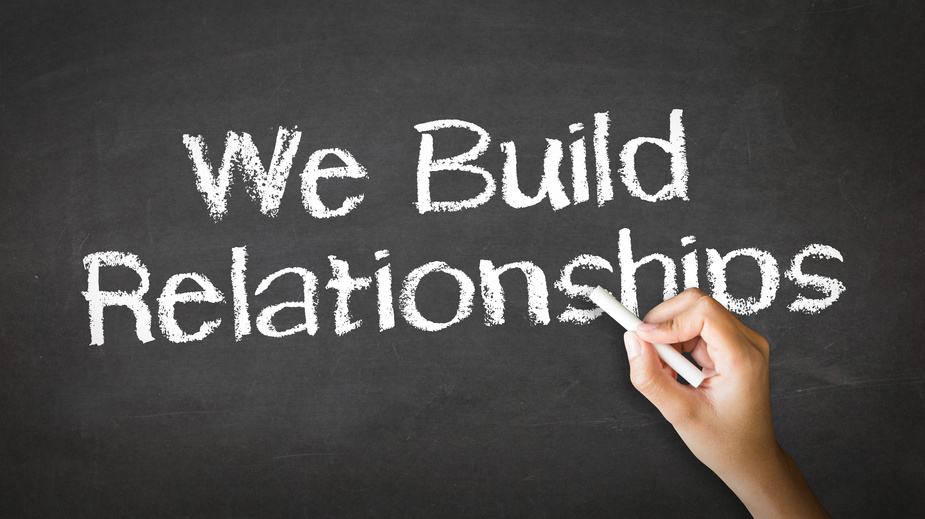 It has been a while since I opened Draft LLC during the launching months I had a lot of support from customers and family. To them, thank you.  I also had networked with and to reached out to industry leaders looking for better tools for the trade. I will not provide a solution I do not believe in or I do not use. I do not sell products I enable customers.
I am also proud to announce that we became officials re-sellers for: Google Apps, Racks Space, CloudFlare and New Relic; more to come about these services in future posts.
Thank you for all the support and trust in this company,
Sincerely,
Sergio F. Rodriguez
Draft LLC